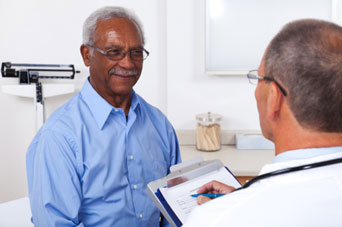 Washington State Medicare Supplement Plans – also known as "Medigap" or "Gap" plans – help fill in, or cover, the gaps in Medicare Parts A and B.
When a person receives services under Medicare A and B, they must pay part of the cost themselves in the form of deductibles, copayments and co-insurance amounts.
Private insurance companies offer insurance policies – the Supplement/Medigap plans – that help address or cover these costs. In WA State, different standard policy options or plans, labeled "A" through "N" are available. Depending upon the Plan option selected and the premium paid, the insurance company will then cover some, most or all of the costs that Medicare doesn't pay when services are received under Medicare Parts A and B.
Typically, Supplement plans only provide coverage for what's covered under Medicare Parts A and B, although some provide limited coverage for emergency care received outside the United States. As Supplement plans do not include Part D prescription drug coverage, it must be obtained separately through a stand-alone Part D Prescription drug plan.
In WA State, in order to enroll in a Supplement a person must be 65 years of age and enroll in Medicare Part B. There is 6 month period after turning 65 and enrolling in Part B – called the open enrollment period – during which coverage can be obtained on a guaranteed issuance basis. Otherwise, unless a person qualifies for certain guaranteed issuance exceptions, enrollment may be conditioned upon health-related circumstances.
After issuance, Supplement/Medigap policies are "guaranteed renewable," i.e., the policy is renewed automatically each year as long as the monthly premium is paid, although premiums may be adjusted annually.
Call us now at 425-818-9915 for questions or to obtain more information about Medicare Supplement or "Gap" plans.*
* By calling this number, I understand I will be directed to a licensed insurance sales agent or broker.