We're here for you: to make simple and easy the process of you understanding Medicare, your available insurance options, and then selecting and enrolling in your choice of insurance plans. Why "go it alone" or try to "reinvent the wheel" yourself, when we're available to help?
So call us today at 425-818-9915. You can also fill out our contact form and we'll get back to you as soon as we can. So call or contact us today – we're here for you.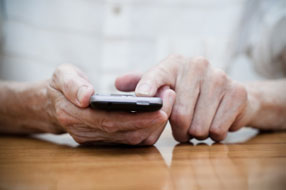 Leon Bronfin
Pacific Medicare Insurance
10900 NE 4th St, Suite 2300
Bellevue, WA 98004
425-818-9915*
*By calling this number, I understand I will be directed to a licensed insurance sales agent or broker.